Ambiance!

100% Hardwood Pellets
AMBIANCE wood pellets are YOUR top quality choice!
Made from 100% hardwood, these hardwood pellets will burn longer
and cleaner in your pellet stoves.
Northstar Retro Appliances
Come check out these beautiful appliances in our showroom
Where Customer Service
Never Goes Out of Style
Now, more than ever, shop where you can count on friendly,
caring service that puts customers first.

Contractor Accounts Welcome!

Farm & Yard Supplies

Committed to Quality Products
Some of Our Favourite Brands…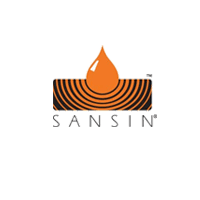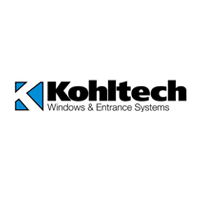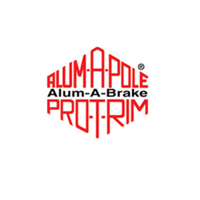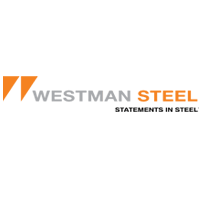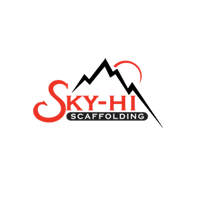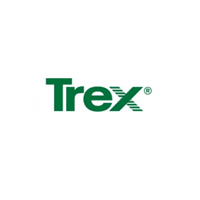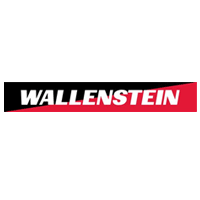 Your Local Timber Mart In Foxboro, ON
At Timber Top Country Store, customer service is our business.
Whether you are a homeowner or contractor, or farmer, we are here to assist with a wide range of tools, products and supplies, as well as expertise.
Our inventory includes contractor and farm hardware, building supplies, plumbing supplies, and paints and stains—all brought to you with a commitment to quality products.
Commercial and industrial accounts are welcome.