Northstar Retro Appliances
Come check out these beautiful appliances in our showroom
Milwaukee Tools
We stock a wide range of all your favorite toys!
Including M18 cordless tools, Packout, and accessories.

Contractor Accounts Welcome!

Farm & Yard Supplies

Committed to Quality Products

Einhell Power Tools
Have the freedom of cordless tools with the power of corded with Einhell power tools. Priced for the DIY'er or semi-professional.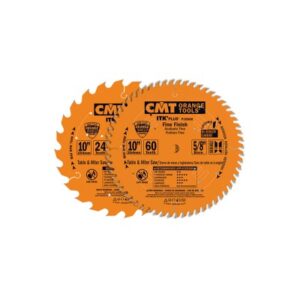 Cmt Blades
We now stock a handful of these amazing Italian blades! For you circular saw, table saw, or miter saw; we've got you covered!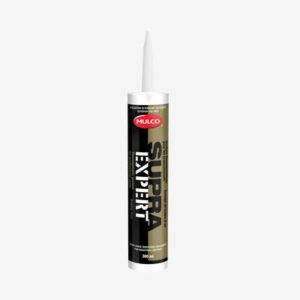 Supra Caulking
Supra caulking is a high quality thermoplastic caulk, made by the well-known brand Mulco. In-stock a Timber Top!
Some of Our Favourite Brands…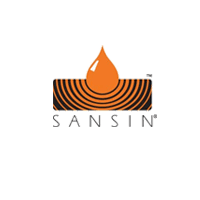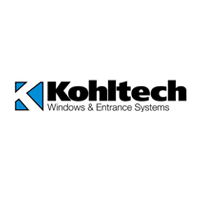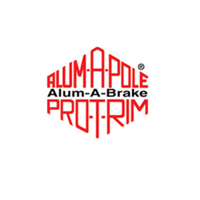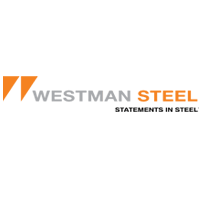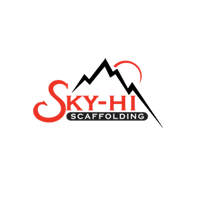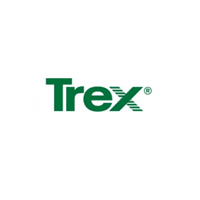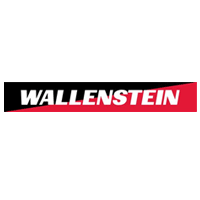 Your Local Timber Mart In Foxboro, ON
At Timber Top Country Store, customer service is our business.
Whether you are a homeowner or contractor, or farmer, we are here to assist with a wide range of tools, products and supplies, as well as expertise.
Our inventory includes contractor and farm hardware, building supplies, plumbing supplies, and paints and stains—all brought to you with a commitment to quality products.
Commercial and industrial accounts are welcome.