Contractor Accounts Welcome!

Farm & Yard Supplies

Committed to Quality Products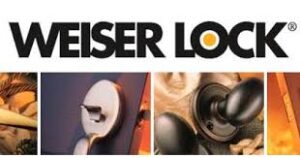 50% off Locks!
All Weiser Locks MUST GO!
While Stock Lasts, No Rainchecks or Special Orders. In stock items only.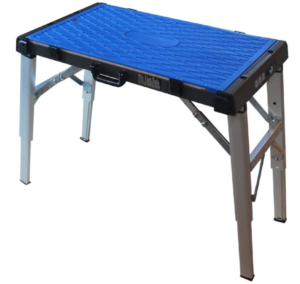 MIDWEST HD WORK TABLE
Extremely portable - compact design with convenient carrying handle and weighs only 30 pounds! Fully powered - 15 amp surge protected three port electrical outlet (UL & CE listed) Interchangeable work surfaces - 2 easily Interchangeable side: a non-slip textured platform and a smooth MDF wood surface with printed measuring tools 2 adjustable heights - use as a work platform at 21.5" or a work surface at 31.25" Heavy-Duty - industrial strength workbench holds up to 330 pounds
$249.00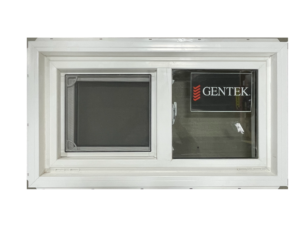 30x16 Window
Gentek side-slider window. It has a brick-mold and nail-fin. We have limited stock at this price, so reserve yours today! Reg. $370
$100 OFF!!
$270.00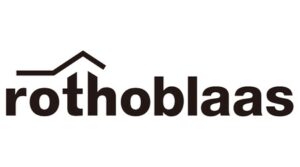 50% Off Rothoblaas structural screws
50% off on rothoblaas screws limited stock! While stock lasts. No rainchecks or special orders.
Some of Our Favourite Brands…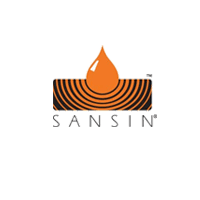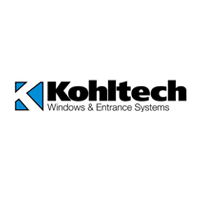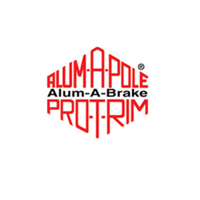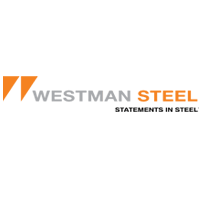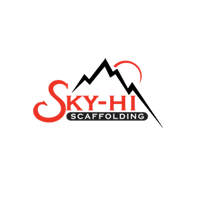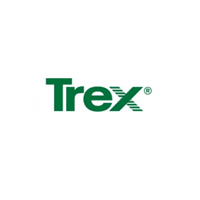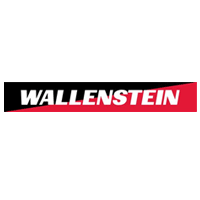 Your Local Timber Mart In Foxboro, ON
At Timber Top Country Store, customer service is our business.
Whether you are a homeowner or contractor, or farmer, we are here to assist with a wide range of tools, products and supplies, as well as expertise.
Our inventory includes contractor and farm hardware, building supplies, plumbing supplies, and paints and stains—all brought to you with a commitment to quality products.
Commercial and industrial accounts are welcome.