Kohltech Winter Window Event
Get inspired by the most outstanding value of the year on all
energy-efficient Kohltech windows, entrance systems and patio doors.
Order and now arrange for delivery up to April
Get Your Maple Syrup Supplies Here
We stock a wide variety of supplies for all your tree tapping needs.
We also stock lots of plastic and glass bottles.
Northstar Retro Appliances
Come check out these beautiful appliances in our showroom
Where Customer Service
Never Goes Out of Style
Now, more than ever, shop where you can count on friendly,
caring service that puts customers first.

Contractor Accounts Welcome!

Farm & Yard Supplies

Committed to Quality Products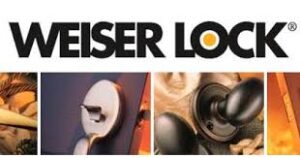 50% off Locks!
All Weiser Locks MUST GO!
While Stock Lasts, No Rainchecks or Special Orders. In stock items only.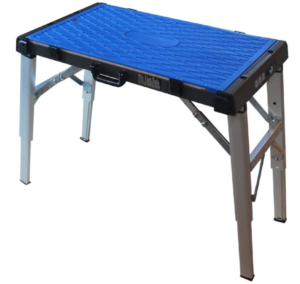 MIDWEST HD WORK TABLE
Extremely portable - compact design with convenient carrying handle and weighs only 30 pounds! Fully powered - 15 amp surge protected three port electrical outlet (UL & CE listed) Interchangeable work surfaces - 2 easily Interchangeable side: a non-slip textured platform and a smooth MDF wood surface with printed measuring tools 2 adjustable heights - use as a work platform at 21.5" or a work surface at 31.25" Heavy-Duty - industrial strength workbench holds up to 330 pounds
$249.00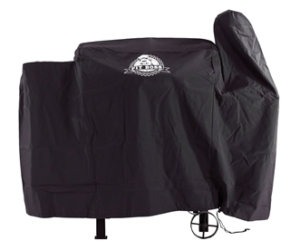 Smoker Grill Cover
Keep your grill in new condition with a tailored PIT BOSS cover. The custom-sized grill cover is a perfect fit for the PIT BOSS 820FB/820D. The heavy-duty polyester material and PVC backing protect your grill from natural elements while the draw string construction makes it easy to keep it secure. Effective as well as durable, complement your PIT BOSS grill with a cover and give it the protection it deserves.
$79.99 (Reg. $119.99)
Some of Our Favourite Brands…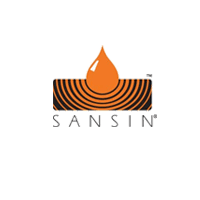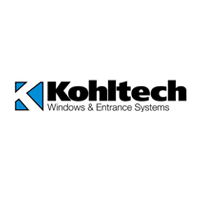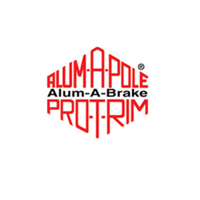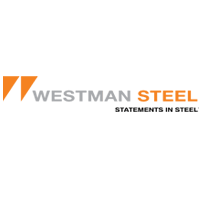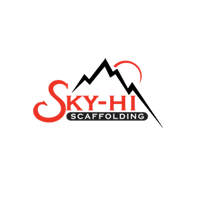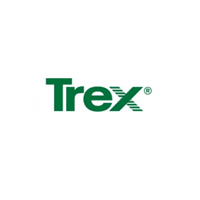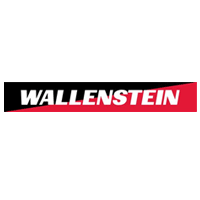 Your Local Timber Mart In Foxboro, ON
At Timber Top Country Store, customer service is our business.
Whether you are a homeowner or contractor, or farmer, we are here to assist with a wide range of tools, products and supplies, as well as expertise.
Our inventory includes contractor and farm hardware, building supplies, plumbing supplies, and paints and stains—all brought to you with a commitment to quality products.
Commercial and industrial accounts are welcome.