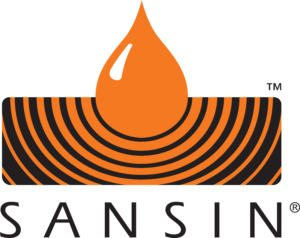 Naturally Perfect Wood Protection
Sansin is the global leader in environmentally-friendly wood protection. Since 1986, Sansin has been focused on creating the best performing, most beautiful water-borne wood finishes in the world.
Sansin's innovative research and development program has made them the leader in developing environmentally-friendly alternatives to traditional wood coatings and preservatives. With a growing network of dealerships across Canada, the United States, Western Europe and Russia, Sansin Enviro Stains are fast becoming the world-wide choice for customers who demand the absolute best in performance and beauty for their homes. Every day at Sansin, their passion for what they do drives them to find ways to protect wood better. Every day, they work with their clients to meet and anticipate their needs better. And every day at Sansin, they fulfill the promise of naturally perfect wood protection.