Add beauty and value to your home or project with metal roofing!
With colours and styles to suit any home or cottage, steel roofing is fast becoming the preferred choice.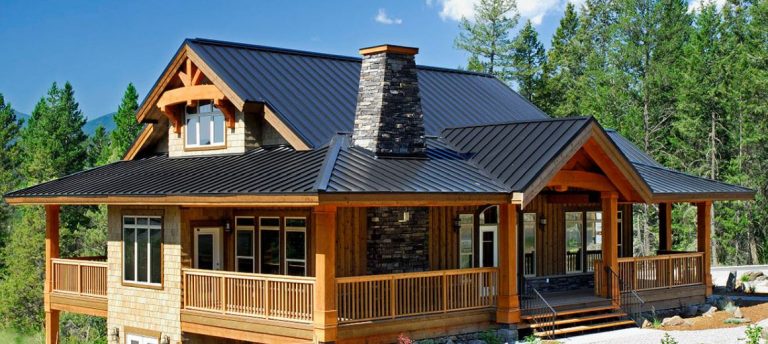 Westman Steel
Come and discuss what metal roofing can do for you, and discover the stunning styles and elegance that durable metal can take.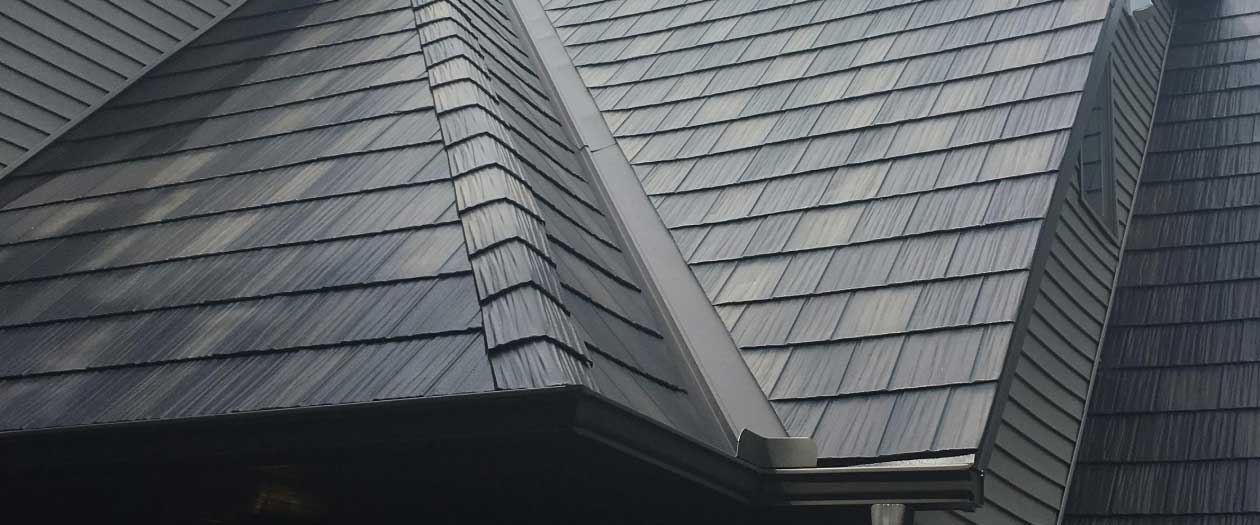 EDCO Steel
Beautiful & Everlasting Steel Roofing Steel is the fastest growing material in roofing today and provides innovative charm and everlasting protection for home and business owners alike. EDCO's award-winning collection of roofing products - Infiniti Textured Shake, ArrowLine Shake & Slate and Generations HD, offers timeless beauty to achieve the look you desire.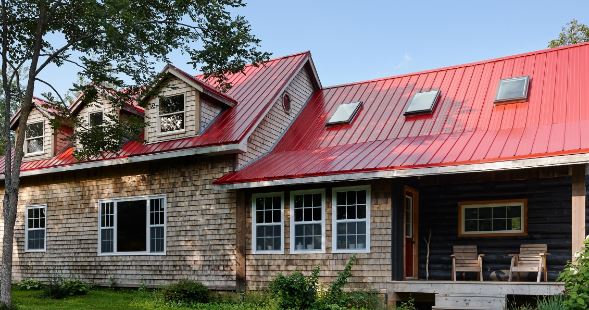 VicWest
When it comes to protecting your home and your investment, Vicwest has you covered. Choose from Hidden Fastener, Standing Seam, Roof Tiles, or Exposed Fastener Steel Roofing.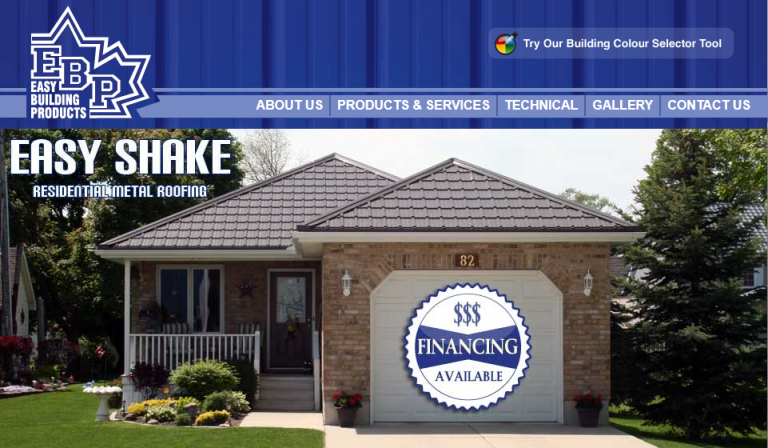 Easy Building Products
Easy Building Products is a leading metal roofing manufacturer with 40 plus years of experience in high quality roll-formed steel roofing and siding products.