Choose from your favourite Vinyl, Steel, Wood or Composite Siding
The best exteriors start with choosing the right colour palette! Talk with us about the many options we can supply you with for your new project or renovation, we'll be glad to help.

Feeling envious of your neighbors' home exterior? It's time to update that tired old siding with something new! Our wide range of colors, from our subtle neutrals to our boldest darks, are all formulated to resist UV damage, so they'll keep looking great for years to come.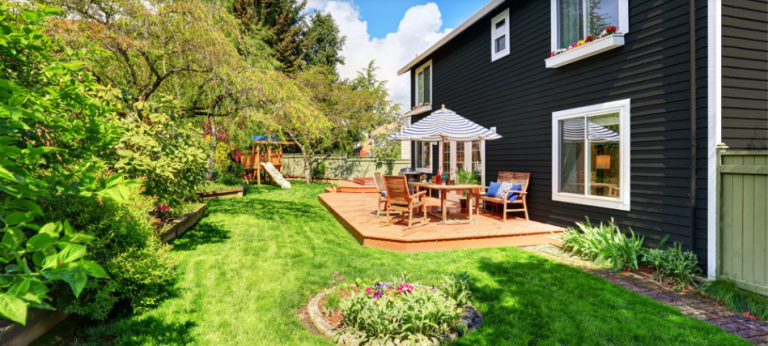 Having trouble deciding on the best look for your home? Trying on siding is now as easy as trying on a pair of jeans (perhaps easier), thanks to ABTCO's Home Designer application. Play with colors, styles, trims, sidings, and accessories until you've found the perfect fit.
Brands Of Siding We Can Supply You With